JANET ICKES
Money Doesn't Spend Itself…
So Where Did It Go?
Simple Solutions for Building a Solid Financial Foundation for Your Business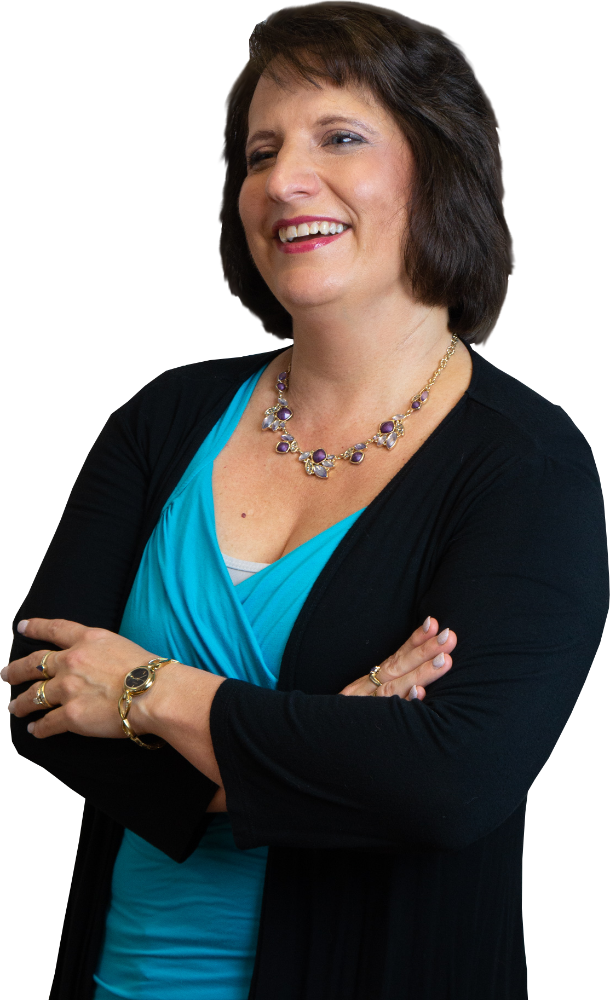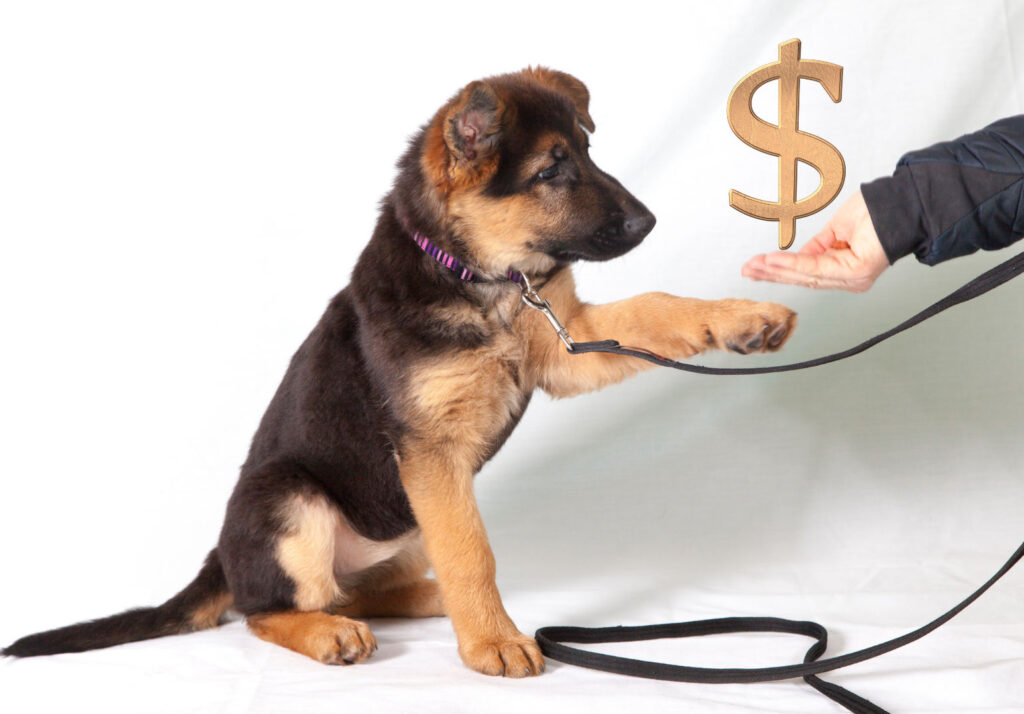 Work Smarter, Not Harder with simple solutions to make your money behave.
Do you find that as your business grows, you end up chasing so many "squirrels", you are so exhausted by the time you start to work on the most important thing in your business, your MONEY, you are just exhausted?

The problem is if you don't take time to work on your money, you have no idea how your business is really doing. You don't know your profits, you can't scale, or prepare for expenses. You end up stressed and frustrated. Time Out!! MONEY Doesn't Spend Itself!

All you need is the right SYSTEM that will Save You Some Time, Energy, and Money!
Taking a little time to implement simple system to track your numbers will not only save you time, energy & money, but more importantly you will be able to Make Your Money Behave!
Guide to Discover Money You Didn't Even Know You Had!
Subscribe to our newsletter to receive this FREE Guide!